Contact/Location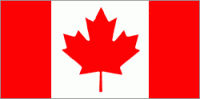 SIMCorp, is an Atlantic Canada based company with two office locations to better serve our clients.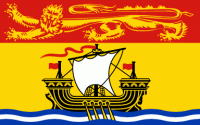 Located in beautiful, downtown St. Stephen, the SIMCorp office is located on Milltown Blvd. Staffed by the Sr. Project Manager, Office Manager, two Project Biologists, Sr Project Technician, Diving Supervisor and two full time administrative support staff, this location is considered the main office of the SIMCorp family.

46 Milltown Blvd

Office hours are 8:00am to 5:00pm (Atlantic)

General Inquires email Click here

St. Stephen, NB E3L 1G3
Tel: 506.467.9014
Fax: 506.467.9503
The newest office to the SIMCorp family is housed within the National Research Council building in Halifax, Nova Scotia. This facility includes a fully-functional lab and is staffed by a Project Biologist, a Sr. Laboratory Analyst and an Assistant Laboratory Biologist.
NRC-IMB Research Facilities
1411 Oxford Street, Suite #264/265
Halifax, Nova Scotia
B3H 3Z1

Tel : 902.492.0359
Fax: 902.492.7865